"Kerry Ard, a professor at Ohio State University's school of environment and natural resources, agreed, adding that it affects more than respiratory, cardiovascular and other health issues. Poor air quality "strains the health-care system, keeps people home from work and school, and often negatively impacts ..."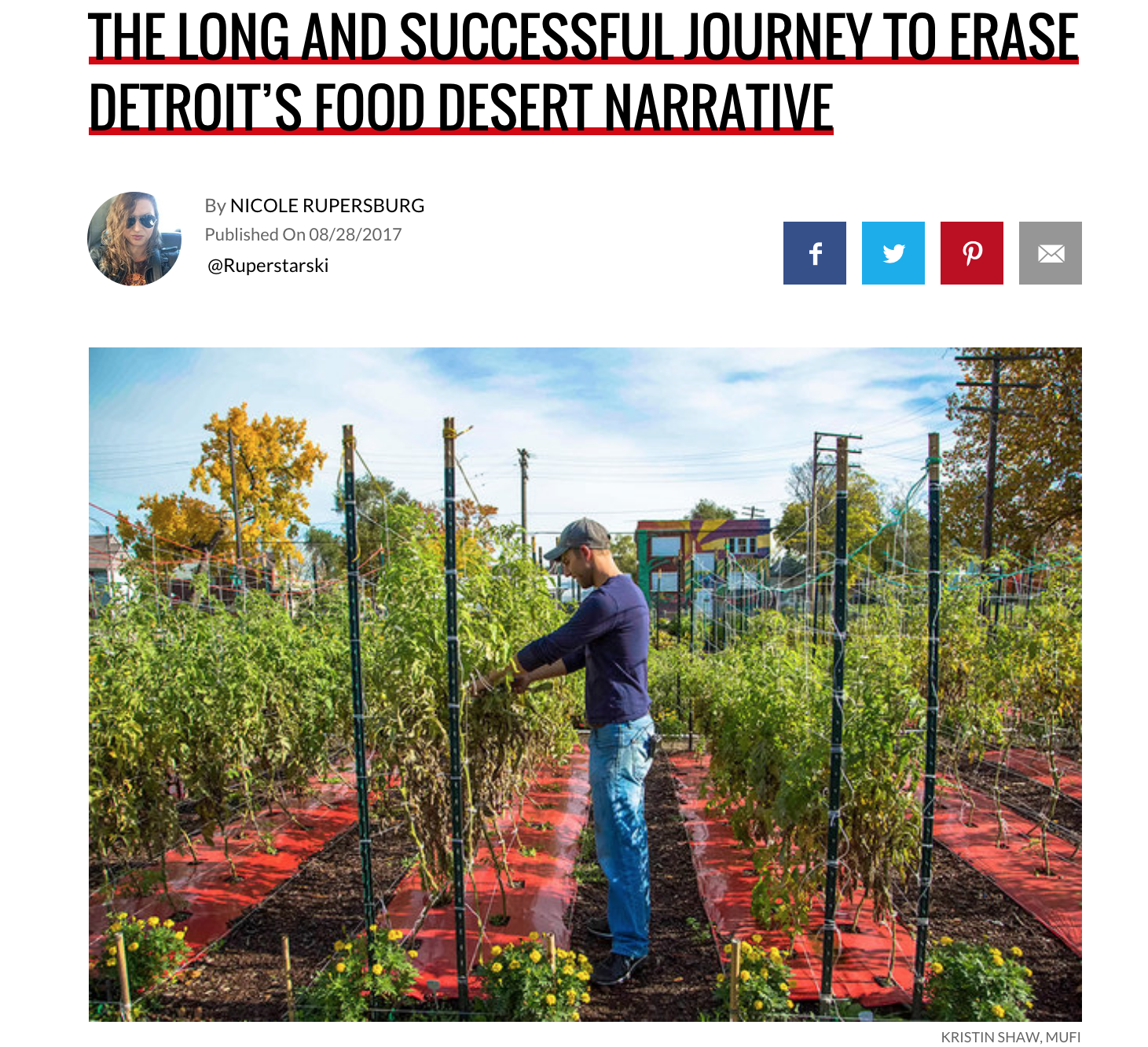 "Dorceta E. Taylor, Professor of Environmental Sociology at the University of Michigan, and Kerry J. Ard, Assistant Professor of Environmental and Natural Resource Sociology at the Ohio State University, pointed out that, "Studies that identify only supermarkets and large grocery stores miss a variety of small food outlets that carry healthful food that urban consumers desire, including independent grocers and small ethnic grocery stores.""
"These pollutants come from a variety of sources, including the motor vehicle, steel and chemical- manufacturing industries, power plants, rubber and plastic products manufacturers, and lumber and wood products manufacturers. The 12 chemicals are suspected of producing a wide variety of health effects, including increased risk of respiratory, cardiovascular, developmental and neurological disorders, as well as cancer."